Sawtooth poster
beer Straw
Tactical Garment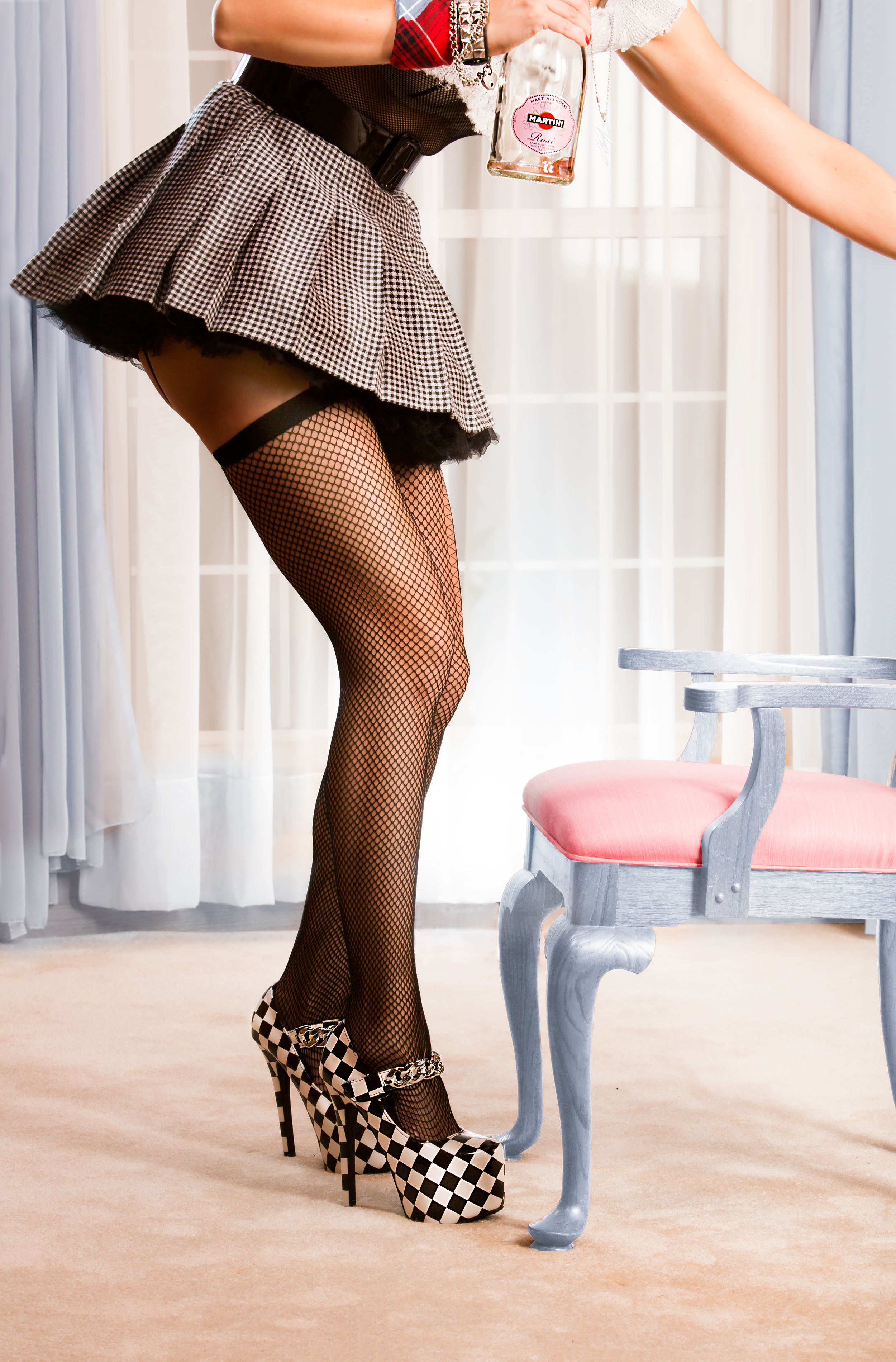 Martini Queen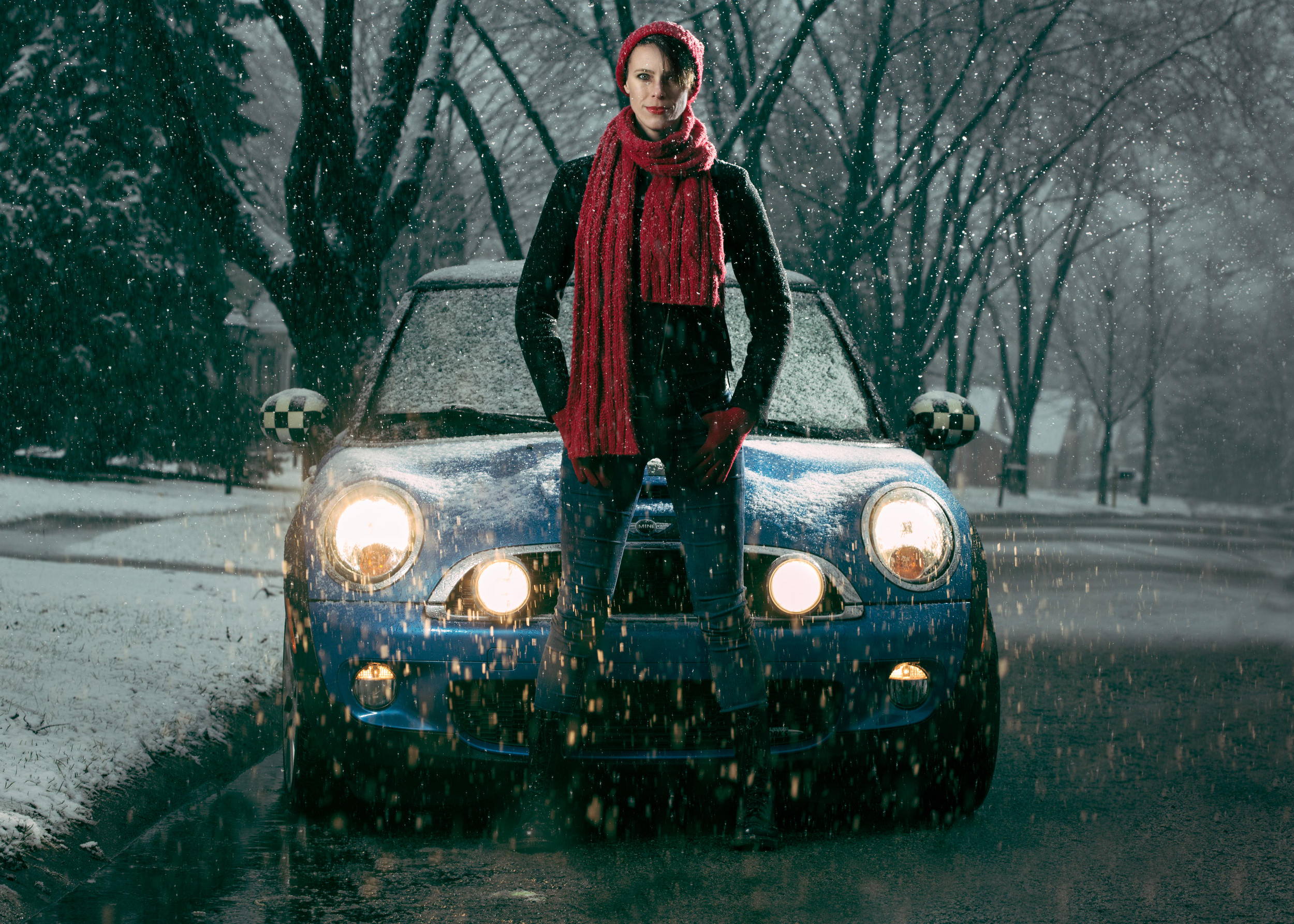 MINI TUFF
This Mini enjoyed his snow day.
monochrome 01 - Michael Kors - Jet Set Snap Bag
First in a series of Michael Kor bags. I was going for a retro/Mod feel. The kinda of shot that screams "get me Twiggy".
American Maya Apparel
The Best Man
Pembrook and Surrey at night with Kalen
Balance
minor threat
The Same Deep Water As You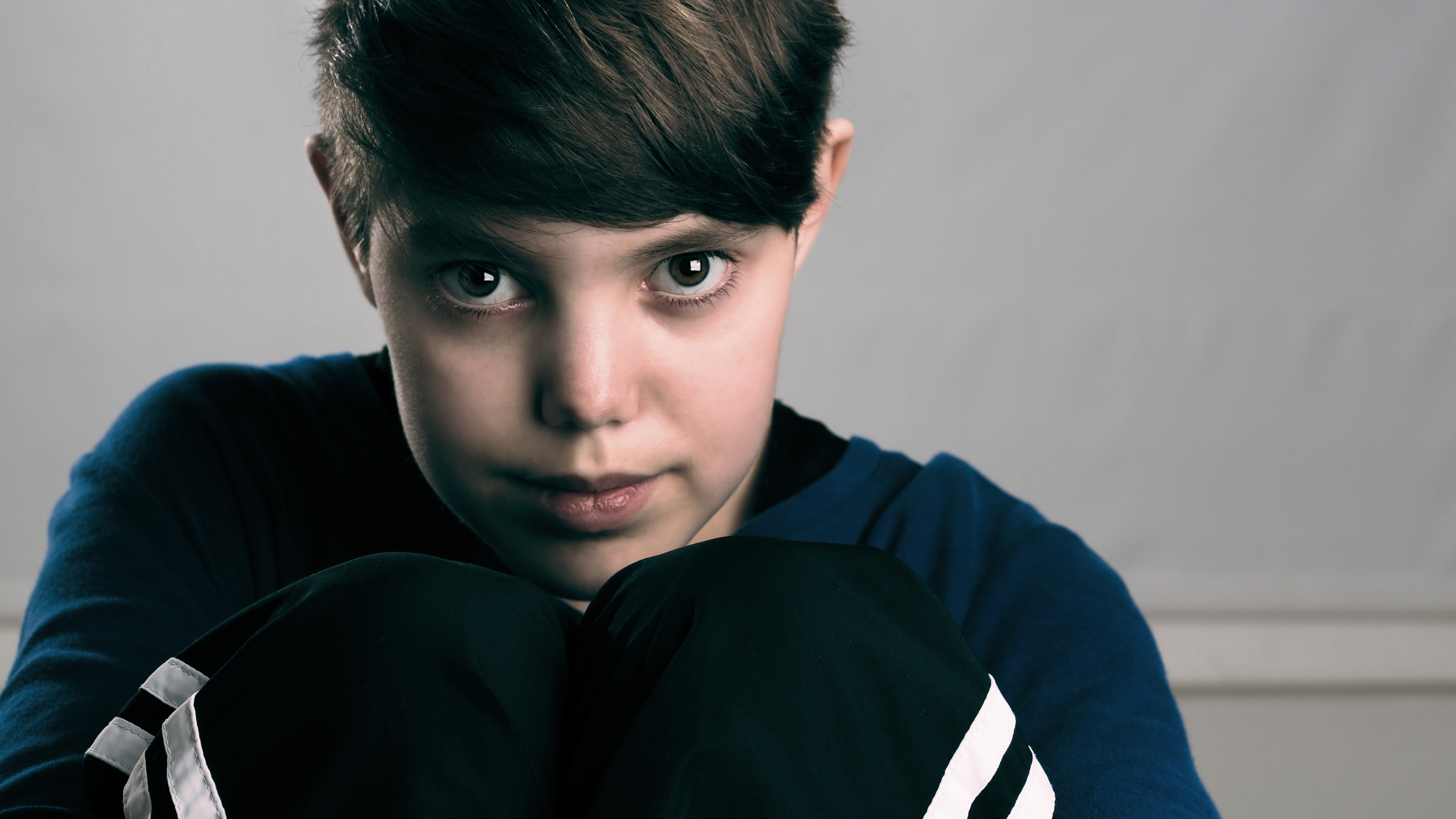 Knees
until the calm of dawn
Nick
My good friend and a super gifted artist Nick Peacock.
Blue Steel
Bohdan
I was very lucky to get to shoot Bohdan . He was tireless, had a a great attitude and was always willing to try one more look. Totally a pro.
Pupil
Winning Smile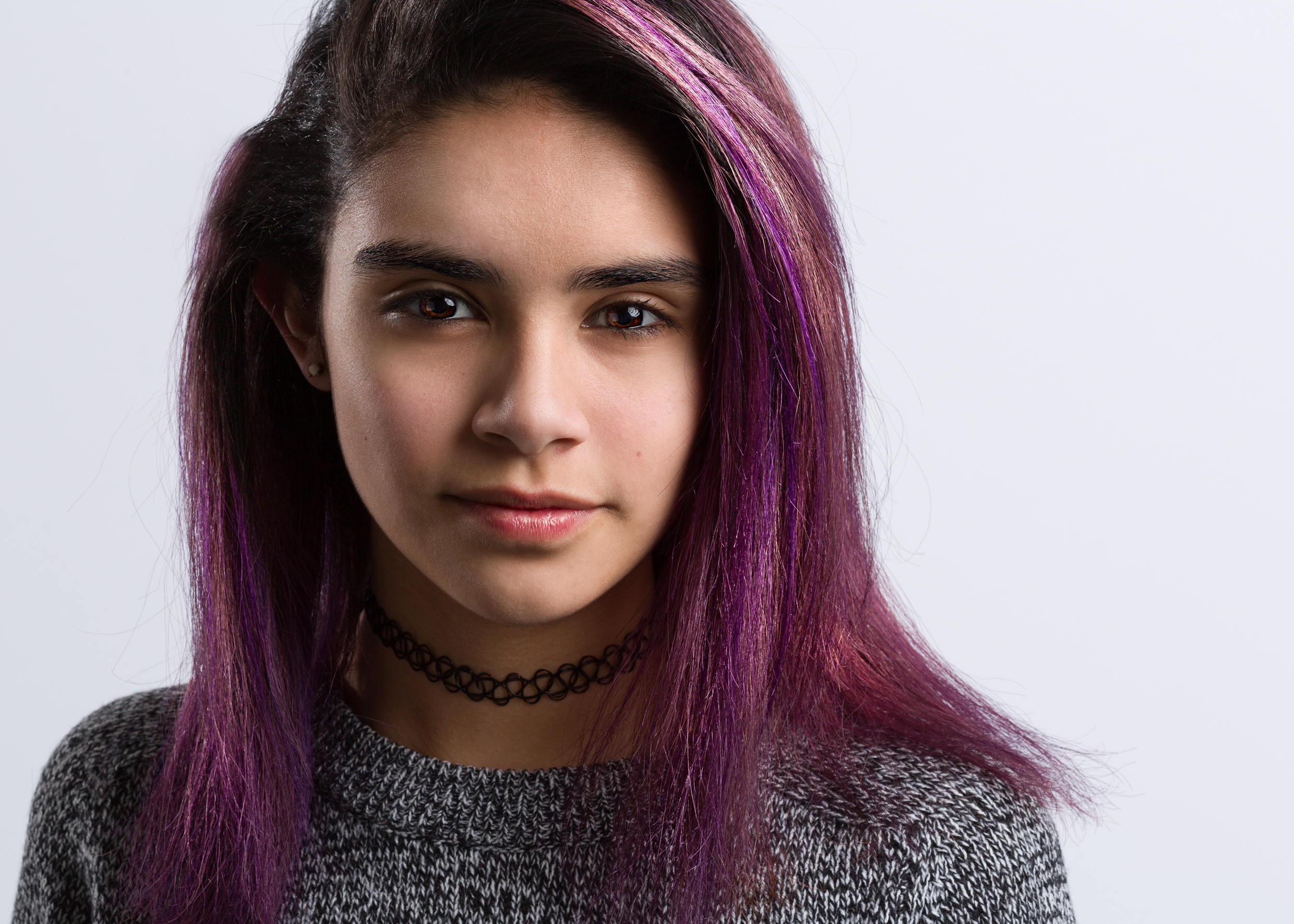 Yaz
Give Me My Glasses Back
Makeup Artist In Front of the Camera
Najiyyah K
One of the models from the Tsetso Originals shoot.
Bright Eyes
braid